DR SOLFRID RAKNES
Norwegian Clinical Psychologist, Researcher and Program Developer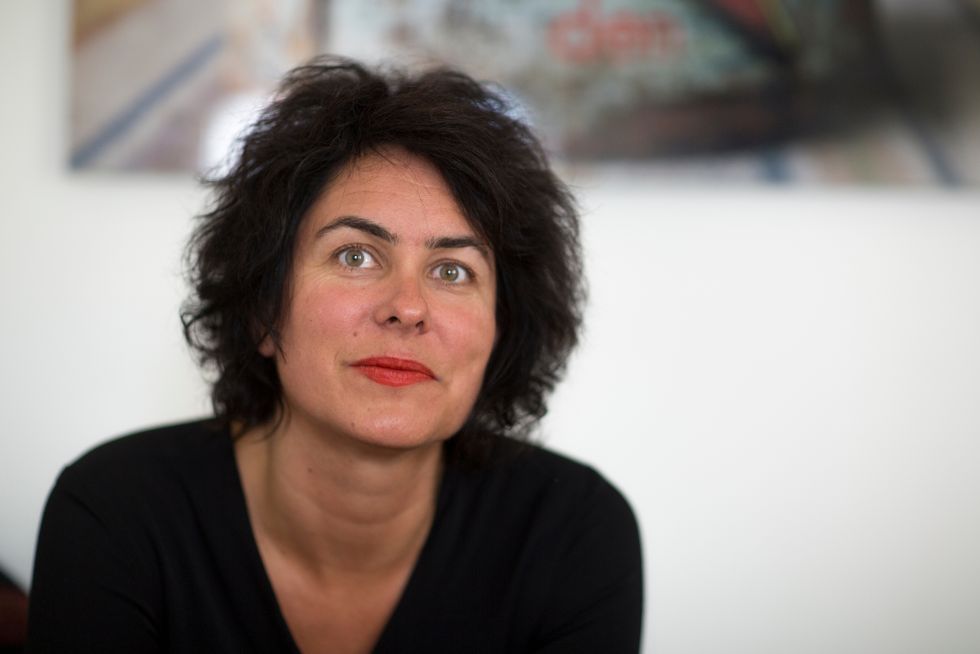 Dr. Raknes is the innovator behind a prize winning cognitive behavoral based psychosocial material widely used in school health services, schools and kindergartens in Norway. The Helping Hand material is translated into 8 languages and used across cultural and economic divides in many countries.
Dr. Solfrid Raknes is an experienced cognitive therapist, supervisor and program developer. Since 2010 she has lectured extensively; more than 500 workshops for clinical psychologists, GPs, psychiatric nurses and teachers. Solfrid´s special interest is large scale implementation of cognitive behavioural programs to improve access to psychosocial support for all children and adolescents.
Raknes is involved in a wide specter of humanitarian projects focused on reducing poverty and improving mental health. 
NEWS
2021 February 4th: The Crochet Community Collective crochet Bernie Sanders to fund a school for 300 Syrian refugees in Lebanon! Read more here
2021 February 3rd: The Helping Hand program will be published in the Netherlands in April! An initiative by Karen Molenaar. 
2021 June 9th The launch of the Helping Hand game, Beirut. Film here
solraknes@gmail.com +47 416 17 343